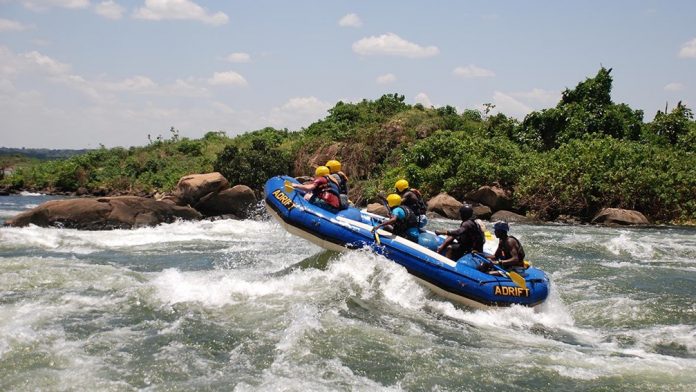 When you visit Africa make sure not to omit Uganda. Popularly known as the pearl of Africa, this destination has plenty for you. It is situated in the eastern region of the continent.
When you try to trace for nearby nations, you will find Kenya in the East, South Sudan in the north, the Democratic Republic of Congo in the West, Tanzania in the South, and Rwanda in the Southwest.
Uganda is a true delight for travelers with varying interests. Whether you fancy wildlife, culture, history, city life, hiking adventures, or food tours, you just have to choose your priority.
If you are planning a Uganda Safari, highlighted below are some of the major places that make your days in the pearl of Africa.
Protected areas
The main protected areas available for tourism purposes in Uganda are National Parks, Sanctuaries, and game reserves. These spots are for Wildlife addicts and nature lovers. The country has ten national parks situated in different regions.
The western part has parks like Semliki, Lake Mburo, Queen Elizabeth, Kibale Forest, Bwindi impenetrable, Rwenzori mountains, Murchison Falls, and Mgahinga National Park.
In the Northern region, you can only find Kidepo Valley National Park and Mountain Elgon National Park in the northeastern part.
Apart from Parks, there are two sanctuaries named Ziwa Rhino known for Rhino tracking, and Ngamba Island Chimpanzee sanctuary on an Island which sits on the waters of Lake Victoria.
Moreover, multiple games and forest reserves occupy some areas of land in various regions of the country.
There are home to several species including wild animals, plants, birds, and a lot more. All travel packages offered by tour operators will take to one, two, or three of the places listed above.
Bwindi Impenetrable and Mgahinga National Park are for Gorilla trekking and Golden monkey tracking. For Chimpanzees, Kibale Forest National park is ready for you. Other than that, tourists visit Queen, Murchison, Lake Mburo, Semliki, and Kidepo for game viewing.
Cities
If Wildlife doesn't appeal, Uganda is also great for city tours. It consists of many cities which enchant tourists with a wealth of appealing draws. The main two cities that tourists don't want to miss are Jinja and Kampala.
A tour around Kampala includes a visit to several attractions like the Kasubi tombs, Namugongo shrines, Bahai temple, local markets, craft shops to name but a few. For those who are after boat cruises, white water rafting, and zip-lining, Jinja is the best answer for you.
Historical & Religious sites
These are within Kampala and their list includes the Namirembe and Rubaga cathedral, Gadhafi mosque, Uganda Museum, National Theater, and the Bahai temple. You can easily access them while on a tour around the capital.
Local communities
Aside from Wildlife and history, Uganda invites travelers with its rich culture. Our cultural tours take you to various villages to immerse yourself into the local life of different tribes in the nation.
The most exciting are the Batwa people in the western region, Karamajong, and Matheniko in the northern part. The experience is inspirational.