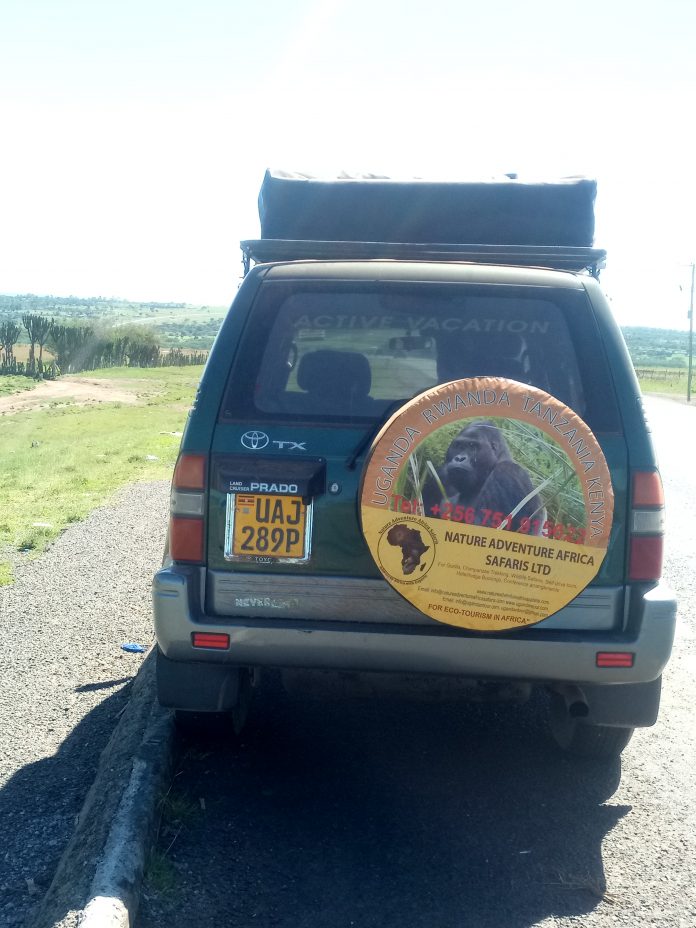 Booking your car hire safari in Uganda can seem pretty cheaper and easier, but there are various catches which can leave you paying a lot more than you expected. In this article, below, are some of the fantastic tips on how to enjoy your 4×4 rooftop tent car hire holiday without any unpleasant shocks when you reach the rental desk.
Book now amend later
Have you discovered the right car but not thoroughly sure? A lot of booking sites will recommend that you "save for later". Be very vigilant though – often this doesn't actually lock in the price, and the original quote has escalated up by the time you actually book. Instead, book straight away through a given car rental operator that offers free amendments and cancellations – letting you change the booking if at all you change your plans. You should however be very cautious to review the cancellation policy – often you need to cancel or amend within a set time frame to avoid incurring any fees. Set a reminder in your calendar for the last day that you can amend your booking without any charge.
The more flexible and punctual you are, the more you get best rates
If your trip dates are flexible, you can often sacrifice a little convenience for a better deal. Most car rental operators do full-day rentals, and this means that a 24-hour rental will value the same as a 48-hour rental in terms of rates/prices.
However, you should also know that though a car is hired to you for 24 hours (full day), driving at night is totally prohibited due to the many reasons that will be told to you during your booking, and if you insist and drive at night, for any problem sustained on a car you will be penalized – be punctual in your travels to avoid driving in the late nights when you are rushing which can even result into problems. Therefore, you are advised to regulate your times to get the best value out of your rental.
Always stay in touch with your rental company and update it for any delay
Provide flight details on to your car rental company so they can respond accordingly in case of a flight delay. This stops them from assuming that you are a no-show and renting out the car to some other client. Therefore, you are emphasized to always stay in touch with your rental company and let it know whichever delay your flight would have incurred – this will avoid inconveniences in your trip.
Avoid complicated fuel policies
Many people don't even think about fuel policies when they book their rental car – surely every rental company does the only logical and fair thing of offering a car full of fuel and expecting the car to be full on return.
Or you can also agree with the company to return back the car with the exact fuel you found in it – if you find it full, return it full and if you find it half, still return it half or even when you find it in a quarter way, you also do the same when returning it.
Don't allow any company to steal you by claiming you to bring back the car with a full tank fuel yet you found it half way – be aware of thieves.