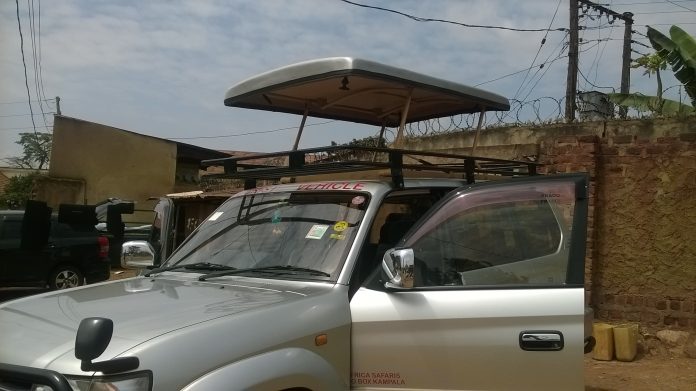 How to Travel in Uganda
Uganda is a land locked country found in the Eastern part of the African Continent, it is one of the countries in Africa with good entry, Citizenship terms and conditions to foreigners from different countries who would wish to visit either for business, education or tours and travel.
By location Uganda is bordering Kenya in the East, Democratic Republic of Congo in the West, South Sudan in the North, Rwanda and Tanzania in the South.
Visiting Uganda is the easiest way provided that you have all qualifications required for you to be issued with entry permission, these requirements include yellow fever vaccination card which is a must present on arrival and its processed in your home country after a complete taste by your doctor, expired yellow fever vaccination cards are not allowed.
The other requirement is an entry tourist Visa which you can apply for before your travel dates at any Uganda embassy or consulate in your country and it will be issued to you on arrival at a cost of $50 USD person.
Mode of Transportation in Uganda
Most of Uganda's destinations to visit in Uganda are located very far from its major Capital city "Kampala" therefore it requires you travel from your hotel of residence to your first-choice destination and below are some of the mostly used modes of transportation which are categorized into private and public means.
Private means of Transport. This is the most safe and comfortable way of traveling in Uganda when compared to others which involves traveling with a tour operator, hiring a car or private charter.
Traveling with a Tour operator. This involves booking with a local operator in Uganda like "Ugandan Tour" your safari vacation and this cuts the story short because transportation services will be catered for by this operator through use of their Stable and well conditioned safari jeeps at affordable prices with a fluently English speaking driver.
When you travel with a local operator all sorts of problems like Car break down, fuel shortage and more will be solved by the operator.
Hire a Car with 4×4 Car Hire Uganda. If you are not traveling with a local operator you can resort to hiring a 4×4 wheel drive Safari Jeep with 4×4 Car hire Uganda your premier car hire company in Uganda specializing in providing all brands of safari fleets like Toyota Land Cruiser Prado Tx, Tz, V8, Super custom, Safari Vans, Land Cruiser extended and Rav4 at cheap and affordable prices and drive your self during your holiday in Uganda.
If you are not comfortable with driving your self also a safari fleet is provided for rent with a fluently English speaking driver at affordable prices and travel comfortable on your holiday in Uganda.
Private Charter. This is the most luxurious way of traveling in Uganda, among the transports means it's the fastest and always these private charters are arranged from Entebbe airport or Kajansi airstrip up to your required destination.
Public means of Transport. This is the most budget way of traveling in Uganda and it is considered to be un secure, uncomfortable and unconvinient.
Traveling publically involves use of airport curbs for pick from airport up to your hotel of residence, public taxi to move around town, use of boda boda and traveling by bus.
Mostly traveling by public taxi and Boda boda is not advisable to travelers because most of thieves use these means for stealing people's property therefore you have to be very careful when using them because you may end up loosing your properties.
Mostly traveling from Kampala to different destinations in Uganda is by use of a bus but not all destinations can be accessed by use of bus like Kidepo Valley National Park the better way is by use of a local tour operator or hire a Car with 4×4 Car Hire Uganda.