Uganda was christened as the 'Pearl of Africa' by Winston Churchill who based on the very many unique things that the country inhabits. The country attracts a mammoth number of tourists annually, and you may find that most of them do question themselves for how long does it take really to drive around this beautiful and touristic country to discover all its unique attractions!
Well, to be factual there is no an estimated period of time it takes to drive around the adorable pearl of Africa but it will depend on your personal desires and then later your tour company devises for you a perfect itinerary.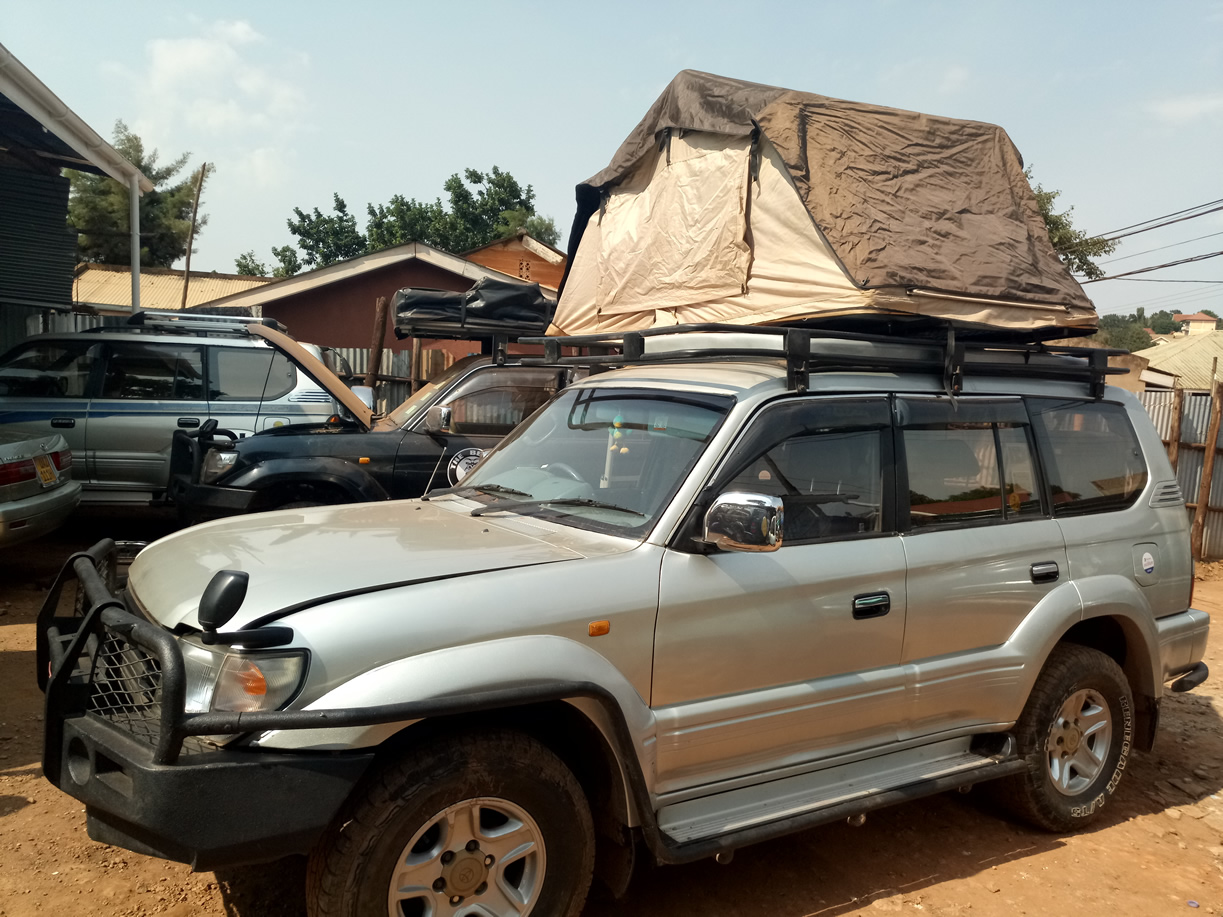 A 4X4 vehicle will be provided to you by 4×4 Car Hire Uganda to explore the Pearl of Africa mainly to your main points of interests as the country has mob of them. Assuming you are interested in endangered mountain gorilla trekking in Bwindi Impenetrable Forest National Park, game driving in both Queen Elizabeth National Park and Murchison Falls National Park, and also chimpanzees tracking in Kibale Forest National Park, here you will drive for roughly 21 days and you are guaranteed of unfading memories in Uganda.
In summary, all you need to do is knowing what you what to do most in Uganda and then pass it to your trusted tour company to design for you an ideal itinerary. If you are a hiking enthusiast, or a birder, your tour agency will still help you achieve the best of your trip in Uganda.
It's however very hard to fully discover the pearl of Africa because many of its amazing and unique attractions are distanced miles and miles from each other, making it really challenging to reach them all at once – in one trip, unless when you are to spend more time like over two months exploring the country.
Furthermore, most of Uganda's major attractions such as Kidepo Valley National Park, Murchison Falls National Park, Bwindi Impenetrable Forest National Park, Kibale Forest National Park, Queen Elizabeth National Park, and Rwenzori Mountains National Parks are very far from its capital, Kampala, requiring like a 7 or even more hours' drive to access them.
Meanwhile, for a more joyous and successful trip as you explore Uganda, you are highly advised to hire a private jeep for transportation as it offers a lot of flexibility and freedom as compared to the public transport which is so crowded and awkward and of course obdurate.