Tanzania and Zanzibar offer some of the best game viewing in Africa. Home to more than fifty per cent of the biomass of all animals in Africa, a Tanzania safari is the stage for nature's most magnificent spectacle, the Great Migration on the Serengeti plains. Lions under flowering Kigelia trees, pods of hippos make their obscene hippo noises in muddy waters, Grevy's zebra and wildebeest race along seasonal migration routes while parades of elephant feast on the acacia-filled Savannah.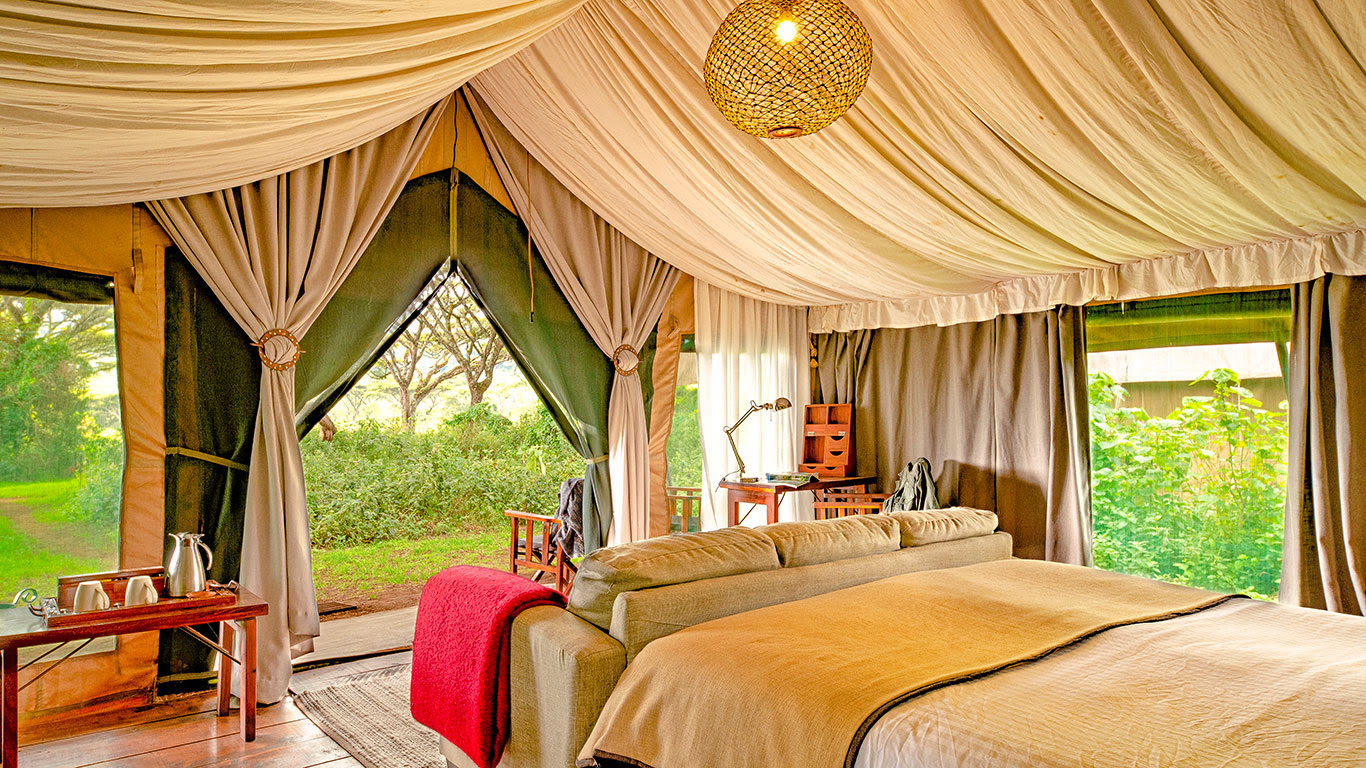 The Luxury Tanzania safaris offer a range of opportunities, staying in some of the continent's finest safari lodges and camps. In the northern plains, Mt Kilimanjaro casts a long shadow with its magnificent snow-capped summit.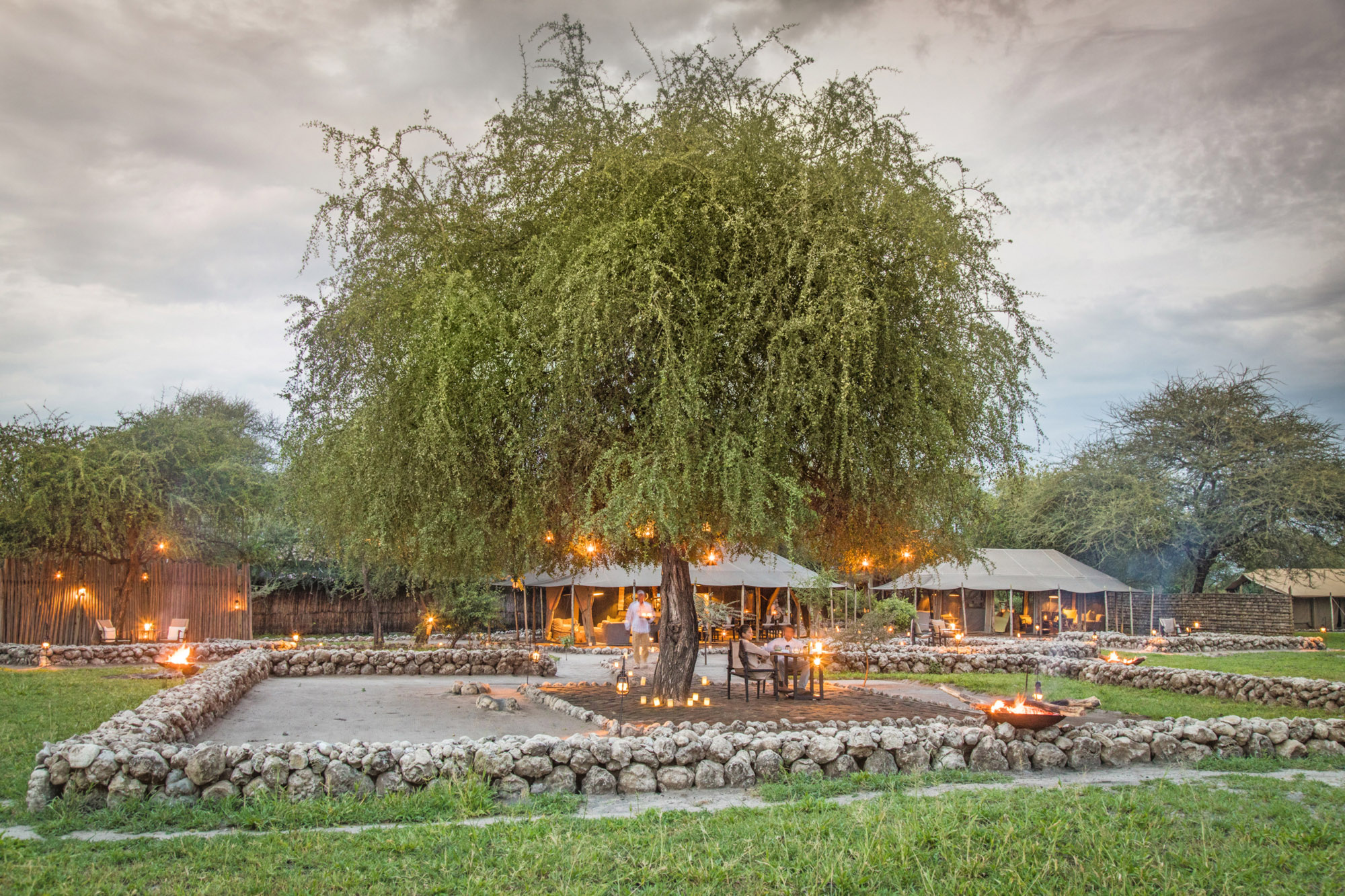 Nearby at the base of the Western Rift Valley escarpment is Lake Manyara National Park, an alkaline lake with flocks of flamingos, said by Ernest Hemingway to be the 'loveliest in Africa'. Further on is the Serengeti, one of the Seven Natural Wonders of Africa; its south-eastern area is the Ngorongoro Crater, the world's largest unbroken caldera that isn't a lake.
When it's time to leave the bush, conclude your trip to Africa with a beach holiday in Zanzibar or Pemba Island, where days are enjoyed snorkeling, scuba diving or sailing in a wooden dhow in the turquoise Indian Ocean. Bush, beach or both, we can tailor-make luxury Tanzania safari holidays for you.
The wilds of an African Safari Experience combined with a stay at one of the best hotels in Zanzibar. Mnemba Island, Tulia Zanzibar, White Sands Luxury Villa, Baraza Resort and Spa, Zanzi Resort, Konokono Beach Resort, Cinnamon, Melia Zanzibar, Breezes Beach Club, and Mvuvi Resort your choice matters because they all have what it takes to be luxurious. With this combination you will experience the splendors of our safari with the ultimate relaxation in the beach on the exotic spice island of Zanzibar.
Visit Breezes Beach Club, on the island's southeast coast. This is one of the island's best beaches. The resort itself has been designed with great care and style, using a mix of Swahili, Arabic and Indian influences all of which claim heritage on the island.
Breezes has a choice of bars and restaurants, a large swimming pool and a magnificent white sand beach with palm trees, the lapping sea and plenty of sunbeds. The rooms have all of the mod cons including air conditioning and en-suite facilities.